WHAT: 2022 HEGENAUER PIG GIG
WHEN: JUN 25 2022 @ 3PM
WHERE: 2613 HEARTHSTONE CIR, MIDLAND MI 48642

We'll be serving up tons of fun and food rain or shine.
Ribs and pulled pork will be served at 5:00, but you're all welcome to come hang out anytime after 3:00 that day.
WHAT WE'RE SUPPLYING:
-Ribs
-Pulled pork sandwiches
-Non-alcoholic beverages (Coca-Cola, Mountain Dew, water and Kool-Aid)
-Cupcakes
WHAT YOU CAN BRING:
-Your favorite side dish or dessert
-Yard games... or indoor games for that matter
-Swimsuits and towels for the kids. We'll have our inflatable water slide and pool set up. Plus it'll probably rain anyway so best to be prepared (HA!)
We'll likely be having a bonfire once the sun sets so be prepared to hang with us into the night if you'd like.
Please rsvp one way or another so we can plan to have enough meat for everyone. If you have any questions feel free to give me a call! 989-714-3844
PS: yes we're aware we foolishly omitted the party date on the mailed invitations. Hopefully the QR code that lead you here makes up for that :)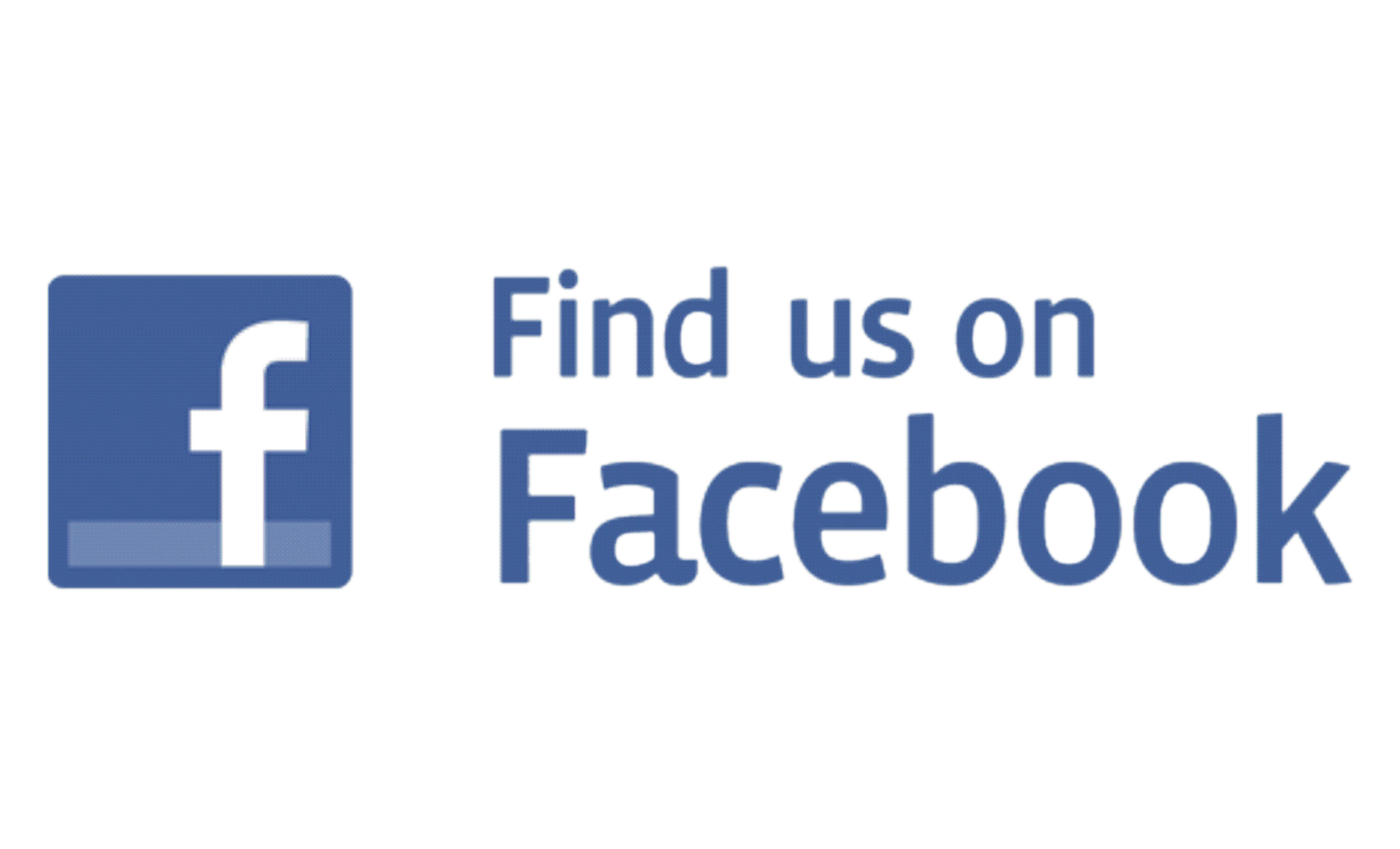 DISCLAIMER: if another BBQer shows up serving their own smoked meats do not be alarmed. It's likely our competitive friend Tyson and he makes really good food. He can be a bit awkward but he's a good time.